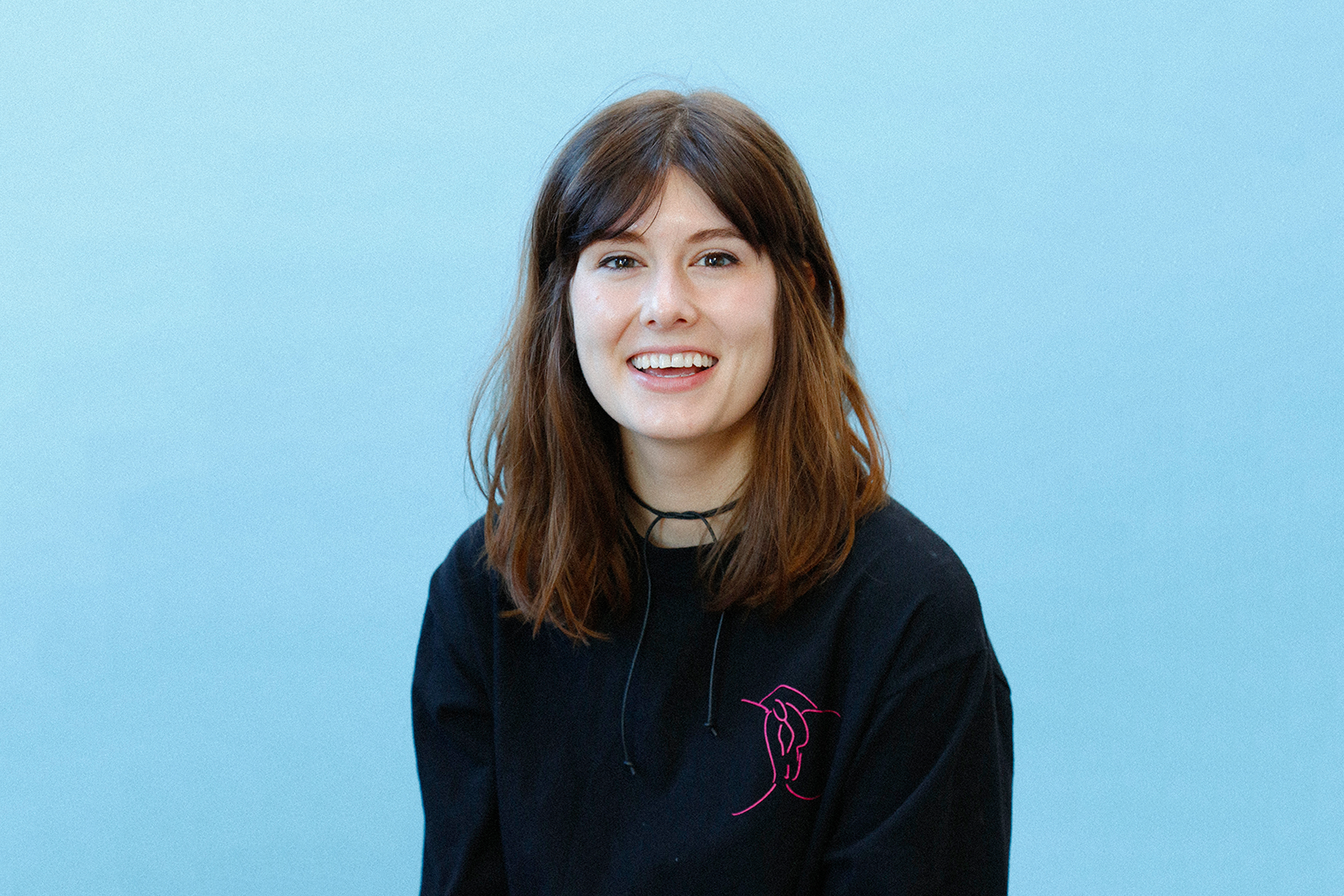 I learn a lot more about one of my closest friends, Kara Marcinkowski aka Kare, in the latest Time of the Month.
Photos by Krizia Victoria

I started Time of the Month as a way to talk to cool girls I admired; a way to make connections and inevitably, new friends across the world. I want to tell their stories and gain insight into how they've experienced the world of pursuing what they love.

Luckily for me, this Time of the Month is one of my best friends, Kara Marcinkowski aka Kare. I met her when we lived in Edmonton through mutual friends, and we didn't become close until I moved to Toronto. Before we'd go out, I'd head over to her former apartment and we'd pre-drink, listen to music, and record ourselves dancing on Photobooth. Eventually, we lived together and I really got to know her.

Now that I've moved out, I've realized how great it was to be in such close proximity with someone as talented, driven, and as fun as Kara! We took some pictures and got intimate with this Time of the Month (press play for a pleasurable experience)!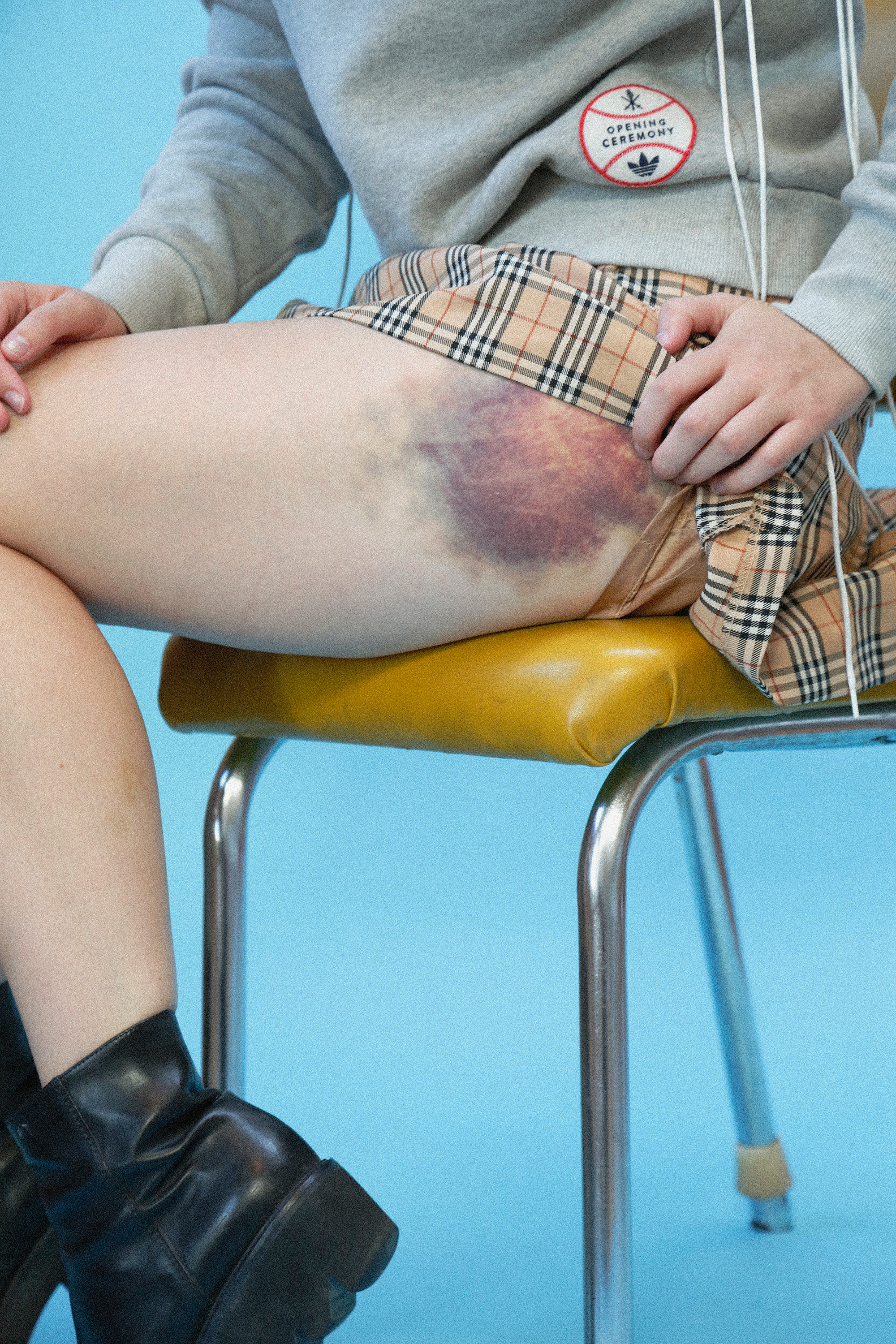 Bruises from Sk8ing


Hi 🙂 I'm Kara, but my friends also call me Kare. I'm originally from Edmonton, it's the home of the Edmonton Oilers, Purity Ring, Mac DeMarco, some really creative people, and harsh but beautiful winters.

When I lived there I started DJing and throwing some really small shows with friends around the city. These shows were important learning lessons because I got to learn from some really talented DJ's and producers based in Edmonton (Ghibli, Spurz, Cecil Frena and Hoodjoplin), and they gave me the opportunity to open for their shows and cut my teeth on various equipment and programs.

The democratization of electronic music has caused some sour people to push back by becoming gear snobs, which is frankly, classicist as hell.

I also believe it was in Edmonton where my friends I hung out with gave me a very healthy attitude towards DJ and producer culture. These are points that I constantly have to remind myself of — hanging out in a scene of mostly privileged people, where a toxic environment occurs because a small hierarchy of people decide what is "cool" and what isn't.

At the core of all my sets, I really want to have a good time, and I want the audience to feel the same, regardless of genre. Sometimes I think promoters and DJs who only play one genre don't get me, but that's cool! You do you and I'll do me 🙂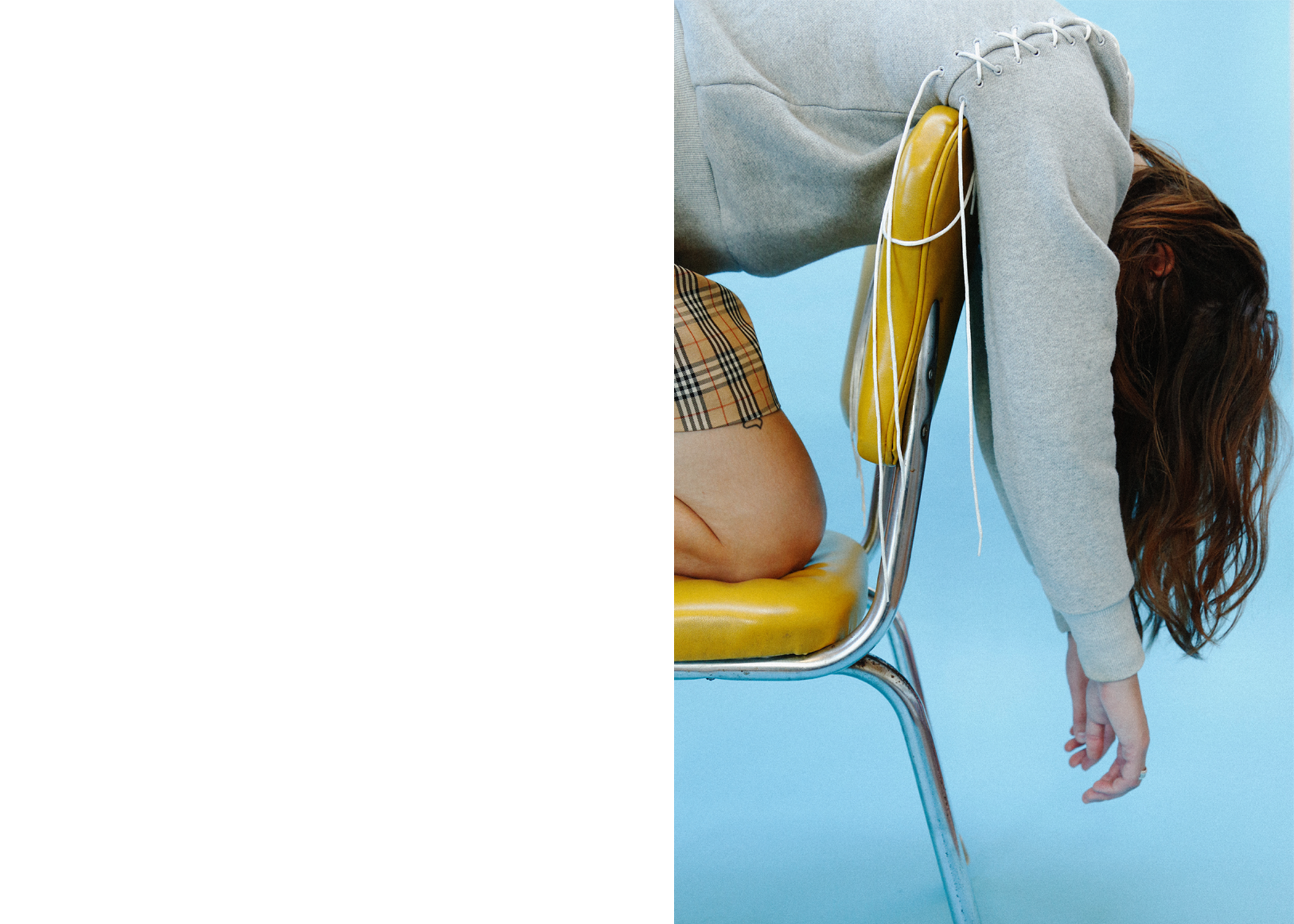 You started learning to DJ through a boyfriend. Who was he and was he good?
A: LOL yeah I did! TBH it wasn't him actually teaching me how to DJ, he was a 'turntablist', and basically I remember us hanging out in his basement, and he had his whole vinyl setup working. In between making out and hiding from his parents, I wanted to know how it worked and he went over mixing one track into another (half-assed), how to beat juggle, and the basics of good scratching. I have so much respect for that craft, you have to really have a good ear and crazy muscle memory to execute the tiniest of tricks. Anyway, we broke up and all I've heard about him since then, is that he lived in New York for a summer to go to a special turntablist school, and then he randomly sent me a message four years ago telling me he needed money to move to Vancouver. To do so, he was teaching DJing before the move and if I knew anyone who wanted lessons, to send them his way (lol I didn't :P).

What was your first gig like?
A: So the poster for this is actually still on my Instagram! My first gig was an event my friends and I threw ourselves in Edmonton, it was a club called Bohemia on December 27th. I think the temp that night was -20 at least, but we still packed the place (it was small). All of us didn't know anything and literally all hooked up to the speaker system with the aux from our laptops. It was so special though, because none of us knew what we were doing, and the club didn't care so we got to test out event and sound set up in a zero judgement space! The whole event was just about us kids coming together on a cold winter's night to party 🙂 Also, the party's title was "Puke Party" cause my friends James, Conrad, Willis, Allison, Jess and I were in this silly crew called "Puke Crew" cause we loved partying together, and would roll up to parties in Edmonton.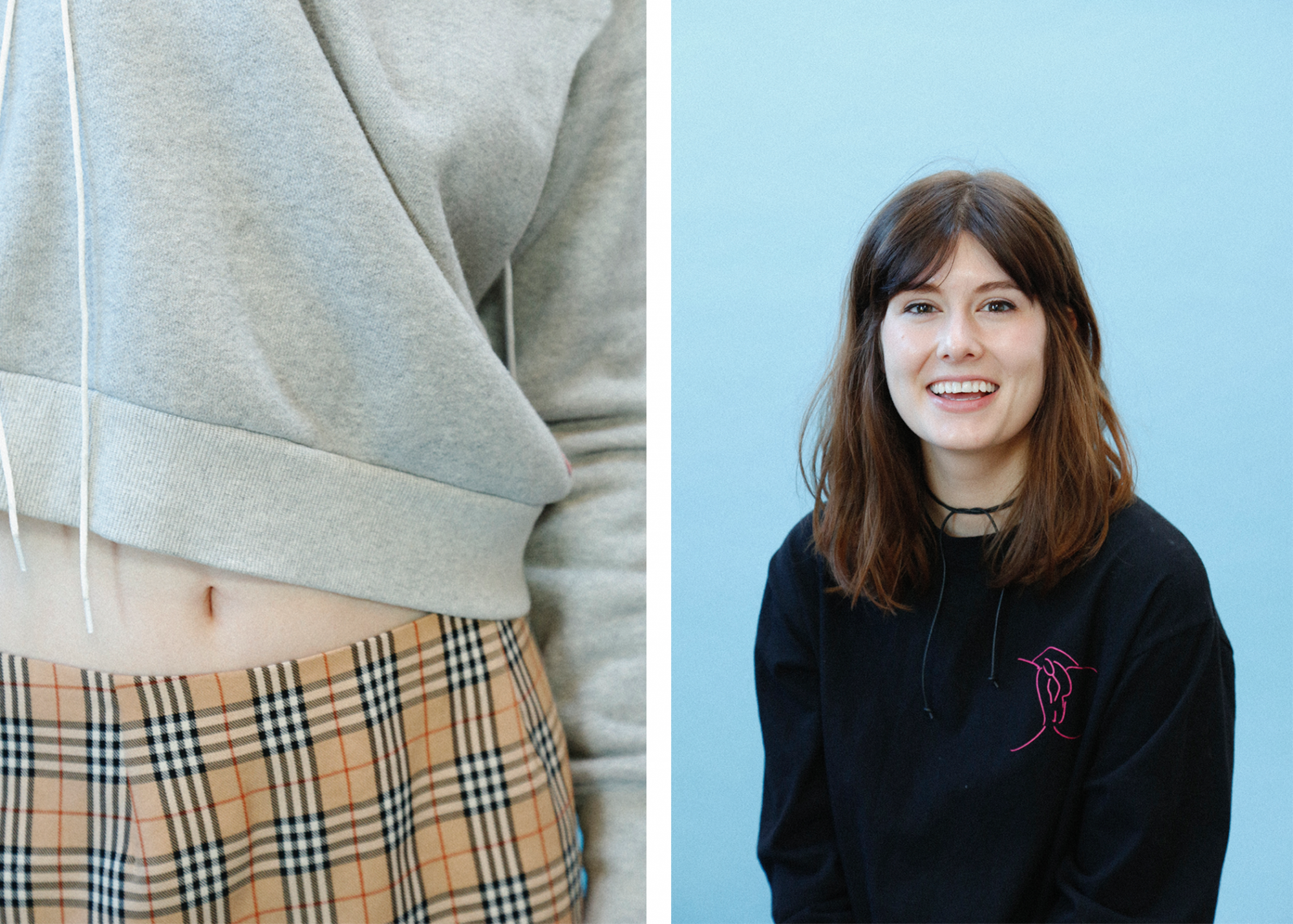 I was there for that! PUKE crew! You used to go by DJ Bondage! How did you transition into Kare?
A: When I started DJing, I played very aggressive DJ sets, and felt I needed a name to represent that. It was a weird time where I'm pretty sure I felt the need to overcompensate for being femme, but I had a nice time shocking people with my name. Surprisingly, my mother loved the DJ Bondage name, would tell all of her friends, and I'm pretty sure she was bummed when I decided to go with a less flashy DJ name. Kare really comes from one of my school-age nicknames, Kare-Bear, and is me deciding that I needed a moniker that more accurately represents who I am, instead of who I want to be/should be.

Cute! I like Kare a lot 🙂 Tell us about a time where you fucked up a set. Tell us about your best DJing experience.
A: I still fuck up but now the audience rarely knows! The worst fuck up I can remember is a show I did in Edmonton, where I was a little drunk and a newbie still. I was playing a Traktor set with a controller and didn't realize that I left the flanger effect on for about half my set. The audience was still dancing and having fun. Then I realized I had just been showering the crowd in mushy sound for like thirty minutes, and the track was a immediately 100% clearer. I've had a lot of really good DJ experiences thankfully. There was a night I went Back2Back with SOPHIE that was last minute, after I had just opened for him at his "legit" show — Long Winter in the old Galleria Mall where unexpectedly, the energy from the crowd was wild, to some of my fave songs. Also, this show I did for the Slut Island in Montreal! Half way through, two Voguers jumped on stage and were tearing it up!

Any gross guys that have hit on you?
A: This unfortunately kinda ends up coming with the territory because I end up meeting a lot of people at shows. They get comfortable around me because we've been setting up gear together, or they know one of my guy friends and feel like that gives them the right to say/do weird stuff to me. A popular move by some of these problematic dudes lately is them demanding I go home with them. At this point I've kinda created my own self preservation steps: I say "no", avoid them, tell my friends around me that I don't feel safe and to keep an eye out for me, and leave at a weird time so they don't have the ability to harass me. I really hope that I don't have to do this forever, and fully support the Toronto crew that's pioneering Nightlife Watch because they are opening up the discourse about safety in these spaces and how we should deal with it.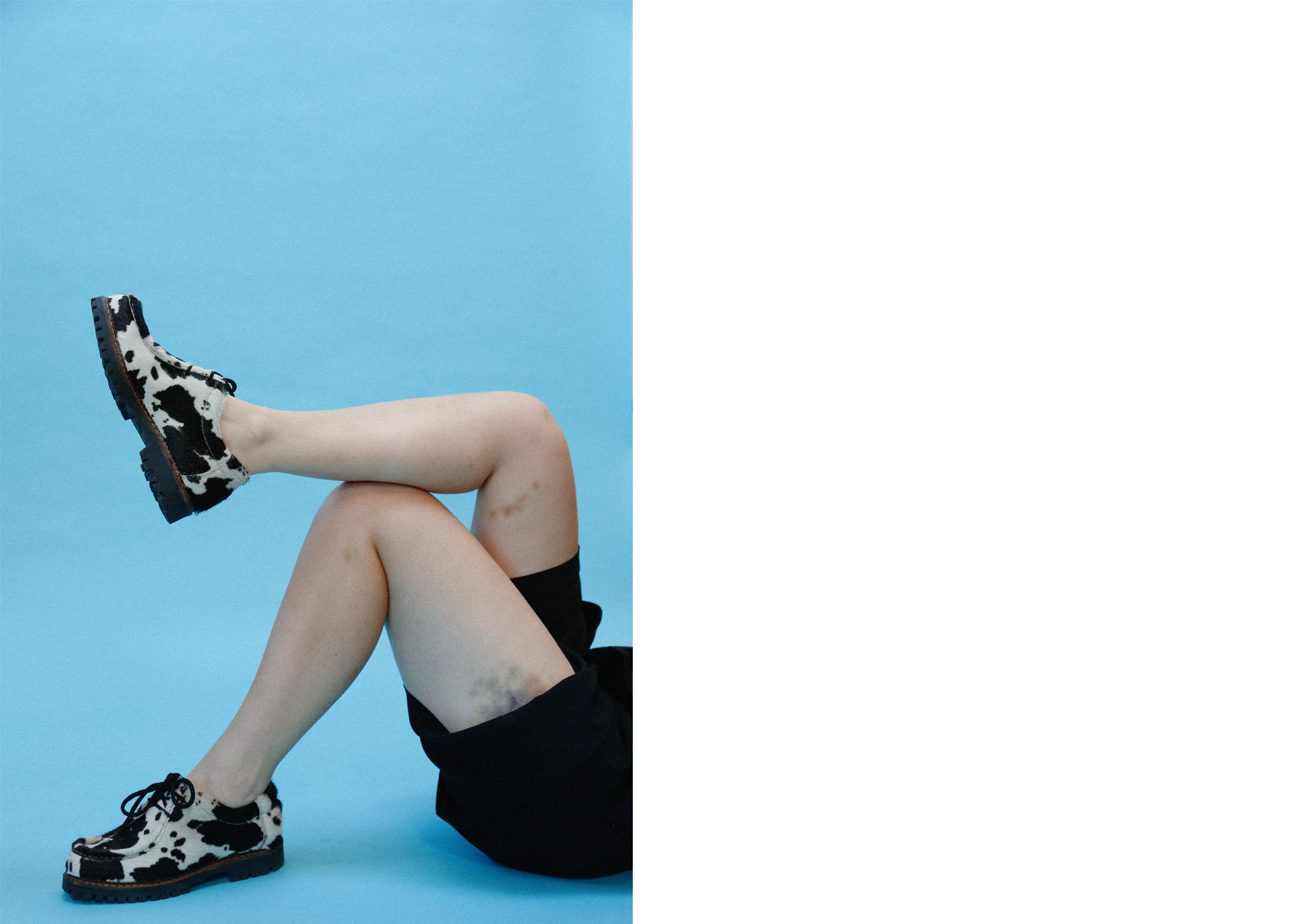 What is your ideal show?
A: Thinking about my best DJ experience reminded me about the extremely important relationship between the audience and the DJ. The latter plays tracks that the audience doesn't even know that they wanted to hear, and the surprise makes them get excited and makes the energy in the room grow! At my ideal show, I would love to have a huge, loud as hell sound system, where I also get a booth monitor, and bouncy bass. Then I would love a smoke machine, a strobe, only white lasers and white LEDs. I would invite all of my friends, give them unlimited drinks, and play all my fave songs and we would dance the entire night 🙂

Advice?
A: DJ Principles:

1. Follow your gut and play what you want to play even if it isn't trendy! Whenever I play to a certain vibe, or try to impress the booking agents who wouldn't really understand the environment I'm trying to create for the partygoer, I have a less fulfilling set;
2. Don't let people push you around!
3. Don't dwell on gear! Someone will always have the sequencer/drum machine you want, but at the end of the day, making an actual tangible track is more important (Grimes produced her hit album Genesis mostly on her laptop speakers).
4. Make the people dance.
5. Always be clear u wanna get paid $$$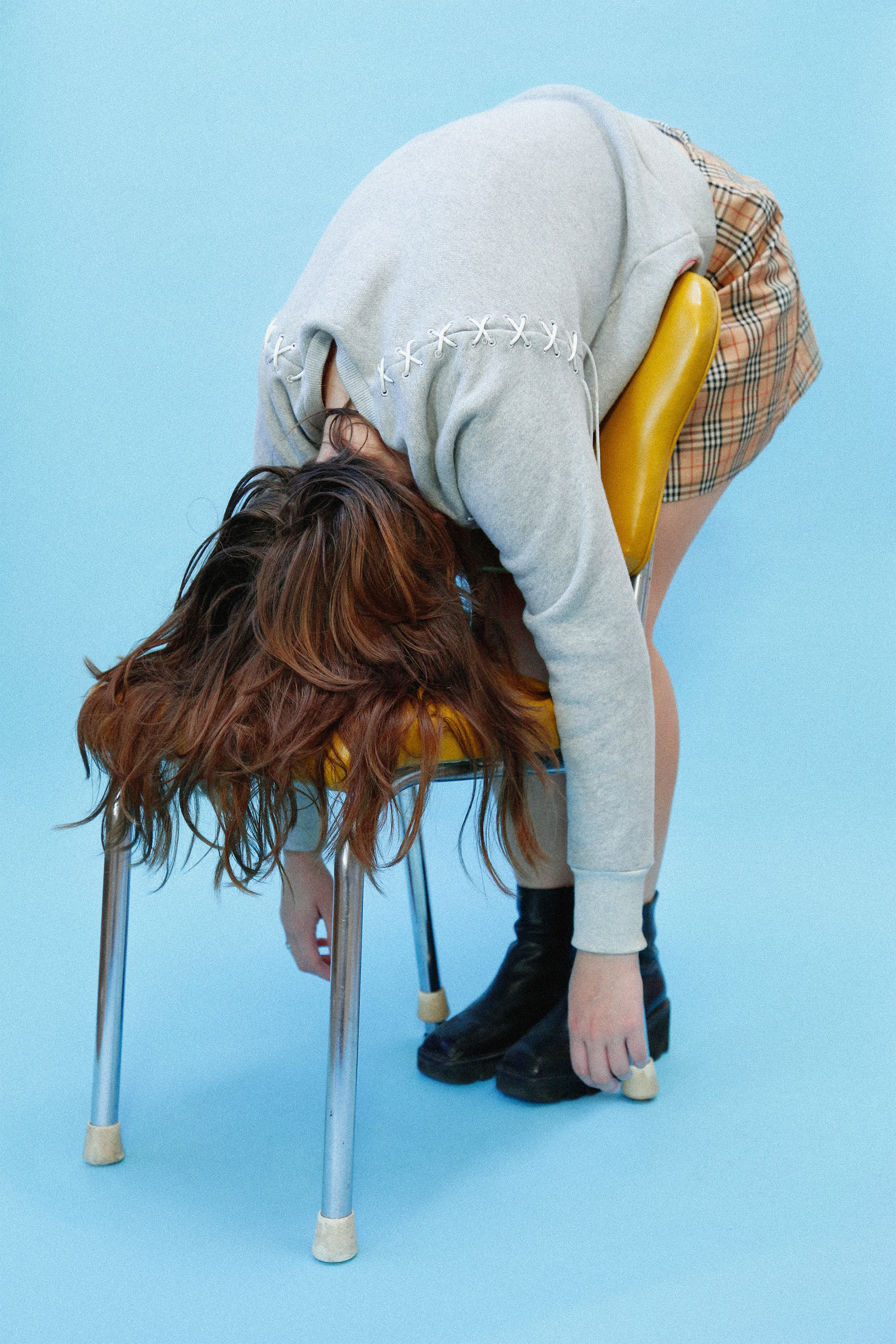 You're all about staying true to yourself!! What type of music do you like to make/play?
A: I would say that the music that I make, but also DJ is a reflection of these beliefs; I love shitty samples and playing a hot track in the club even if it isn't 320 kbps. I also love to try using my free plugin synths in Ableton before I switch to analog set-ups. I also try to play as many genres of music in a DJ set as possible! Of course, all of the tracks are dancey. I gotta make the people dance, so if you come to a set of mine, please expect anything from pop, disco, house, techno, UKG, Grime, Jungle, Hip-hop, Future Bass, EDM (hehe), Juke, Jersey House, R&B, and also my holy grail of tracks to play out live are remixes from one genre 2 another example this and this (switched to a UKG remix! So hot and fun!).

What do you want most in life?
a) To be a good person.
b) Have a fulfilling DJ and producer career.
c) To support my Women + LGBTQ + POC's within the scene.
To hear more from Kara, check out her Soundcloud or follow her on Instagram! To read the last Time of the Month with Eiko Hara, click here!